Contact Info
Southeastern Arizona Contractors Association SACA
Michelle Absalon
P.O. Box 1004
Sierra Vista, AZ 85635
Phone: (520) 458-0488
Website:
www.saca-az.org
Photo Tour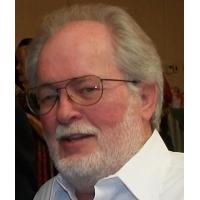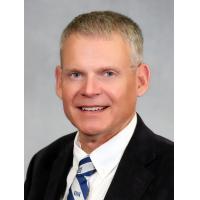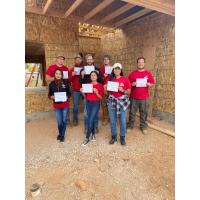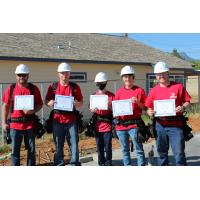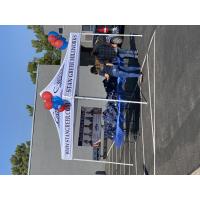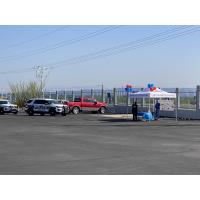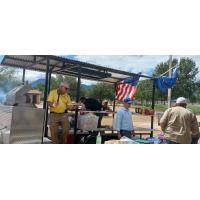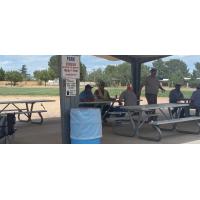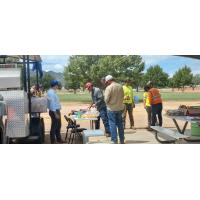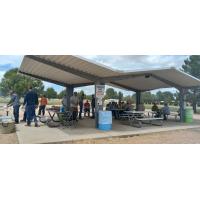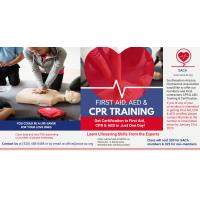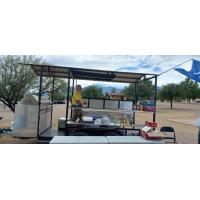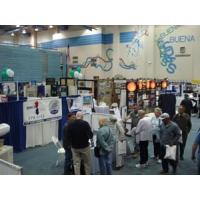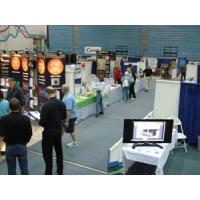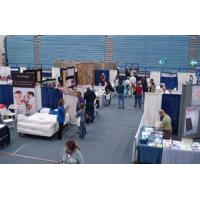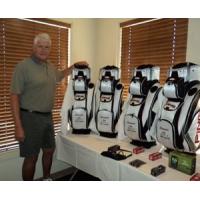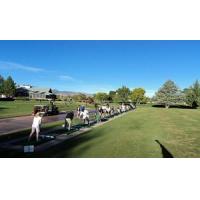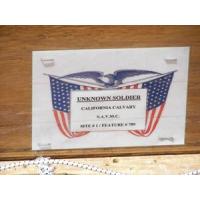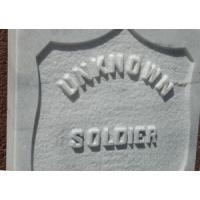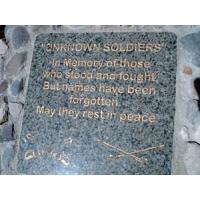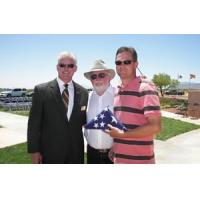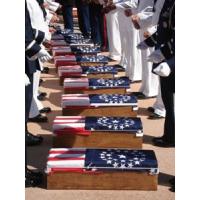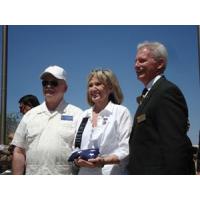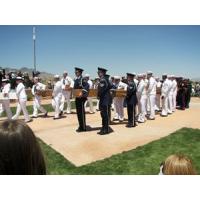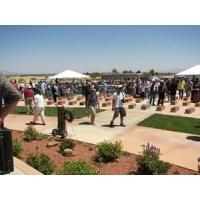 Services
Provide list of licensed contractors.
Support local charities.
Provide scholarships for trade edu.
Support smart growth in our community.
Support local licensed contractors.
Provide training and education.
Keep construction prices lower.
Resource for contractors and community.
Fundraisers We Support
Arizona Special Olympics
Cochise Family Advocacy Center Lori's Place
Good Neighbor Alliance
Honor Flight of Southern Arizona
Hours of Operation
Monday 9:00 AM to 5:00 PM
Tuesday 9:00 AM to 5:00 PM
Wednesday 9:00 AM to 5:00 PM
Thursday 9:00 AM to 5:00 PM
Friday 9:00 AM to 5:00 PM
About Us
The Southeastern Arizona Contractors Association, "SACA", was established in 1977. SACA's membership is made up of a diverse group of licensed contractors, suppliers, and businesses that support the construction industry.
SACA is actively involved with the Registrar of Contractors, local planning and zoning committees, and safety education.
SACA's mission is to improve the quality of representation for the construction industry in Southeastern Arizona by:
Promoting local construction industry through committee participation on the Registrar of Contractors, Legislative Affairs, Building Code Technical Committee, City/County Stakeholders Committees.

Promoting safe work practices through education and training.

Promoting quality workmanship and ethical conduct in business.

Assist members in marketing their business.

Supporting local charities.
SACA provides referrals and has a unique Plan Service Program that brings contractors and projects together in an expedient and competitive bidding process.