Contact Info
Grasshopper Landscaping and Maintenance, LLC
Marie Trejo
698 N. Gonzales Blvd.
Huachuca City, AZ 85616
Phone: (520) 456-8945
Contact Form
Website:
www.grasshopper-landscaping.com
Photo Tour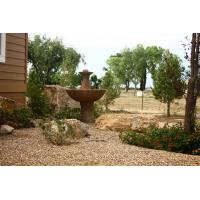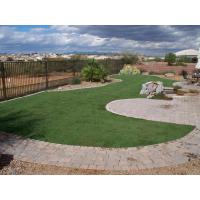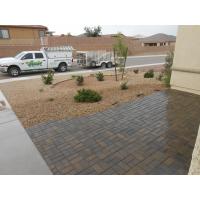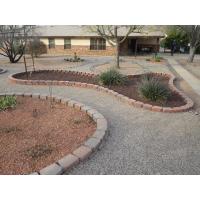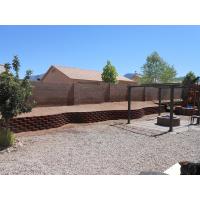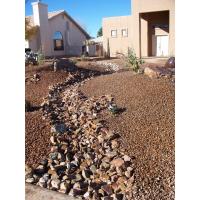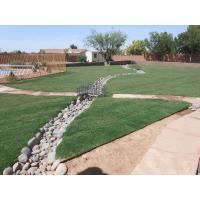 Hours of Operation
Monday - Friday
8 AM - 3 PM
About Us
Quality Landscaping and pool services!

Let to Grasshopper Landscaping for all your landscaping and pool maintenance​ needs! Our Owner, Damon will help customize our services to your yard or pool's needs.

We have been in business for 23 years and are known for our exceptional landscape design, yard maintenance, and pool maintenance. Our service will surpass your expectations.

"QUALITY FROM THE GROUND UP"