Contact Info
American Southwest Credit Union
3090 East Fry Blvd
Sierra Vista, AZ 85635
Phone: (520) 459-1860
Website:
www.ascu.org
Photo Tour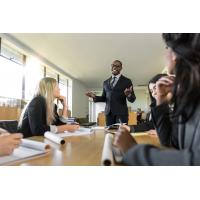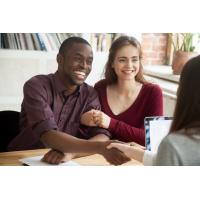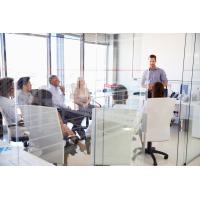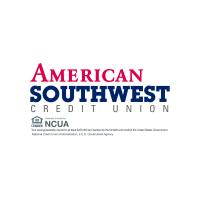 Fundraisers We Support
Cochise County Sheriff's Charity Ride
Cochise County Money Matters through CCSO
Cochise Education Foundation
Out of the Darkness Walk
Sky Island Bike Tour
American Foundations for Suicide Prevention - Local Chapter
NAMI SEAZ
Cochise County Sheriff's Office SAT Team
Miss Sierra Vista Foundation
Sierra Vista Area Chamber of Commerce
Green Valley Sahuarita Chamber of Commerce
Douglas Business Network
Cochise College Foundation
Ft. Huachuca Chaplain's Tithes and Offerings Fund
Just Kids
Salvation Army
Sunrise Rotary Marathon and 1/2 Marathon
Hours of Operation
M-Th 9am - 5pm
Fri 9am - 6pm
Sat 9am - 1pm
Drive Through: M-F 7am-6pm, Sat 9am-1pm
Additional Hours at other branches vary. Please check the website at www.ascu.org/locations
About Us
We Are The Co-Op You Can Bank On
We are a co-op and we help you thrive. By providing personal and business financial services to our members, with local decision making and local community investments, everyone benefits. We truly care about the success and financial well-being of our members. And when our members prosper, so do our communities.
---
Who We Are Not
We are not a bank. Banks are owned by shareholders and exist to make profits for those select shareholders.
---
Who We Are
We are owned by you, our members. Our profits are reinvested in you through more dividends, better loan rates and better service!
We are financially strong and federally insured by NCUA.
We are locally owned and governed by our members.
We volunteer, we donate, we help and support our local communities.
We provide an alternative to traditional banks with competitively priced services to optimize long-range success for our members.
We engage in research and development to offer cutting-edge technology.
We are a well-trained, professional team, dedicated to serve you with competence, care, and courtesy.

____________________________________________________
PODCAST: Meet Jay Williamson, President/CEO of American Southwest Credit Union. Find out why people are his most valuable asset, what his goals are to help people and employees, and how he drives growth and innovation at American Southwest Credit Union to help the company and employees succeed. https://www.revenuemaze.com/e/pushing-the-right-buttons-jay-williamson-the-revenue-maze-episode-010/?token=9e7b43b8a003302d5fe505d4e57791f8