Contact Info
University South Foundation, Inc.
Sandra Calhoun
1140 N. Colombo
Room 504
Sierra Vista, AZ 85635
Phone: (520) 626-6594
Contact Form
Website:
www.universitysouthfoundation.com
Photo Tour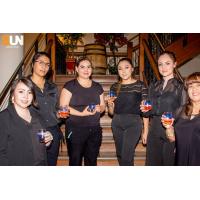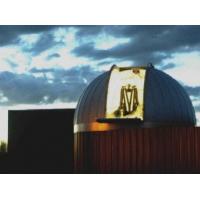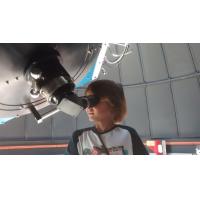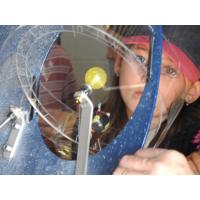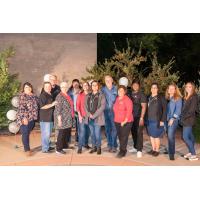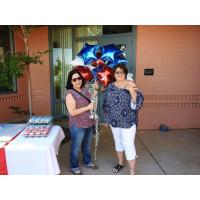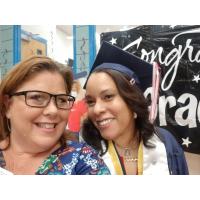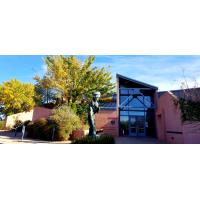 Services
Fundraisers We Support
DINE UNDER the STARS
GOLFING FORE CYBER SCHOLARSHIPS
EDUCATION UNIDOS WINE TASTING
Hours of Operation
Monday-Thursday
9:00am-4:00pm
About Us
The University South Foundation is a 501(3)c non-profit organization that supports the University of Arizona in our communities with scholarships, faculty development funding, community projects that enrich our residents through educational programs, students with tools and resources to enhance their higher education experience and more...

To advance opportunities that provide access to higher education in southeastern Arizona by:
> Identifying, cultivating and securing resources to support students, faculty and staff.
> Maintaining and enhancing physical buildings and land.
> Building viable relationships with our communities.
> Serving as community advocates for higher education.